OUR STORY
Legally, the only way to make 100% Blue Agave Tequila products, in a can or bottle, is to produce and package in the region where the agave plant is grown. That locale is the Highlands of Jalisco, Mexico, where we combine ingredients and mix our canned cocktails. We don't use a malt base or a mixto tequila because that's the cheap way out and simply does not taste as good as the real thing – The Genuine Article.
After realizing there wasn't a premium tequila canned cocktail option on the market, the Epic Western Co-Founders began a 2-year process of developing the supply chain in Mexico. The super premium tequila comes from a small distillery (NOM1531) and the certified Mexican Mineral water is drawn from a well on site. These premium ingredients were always central to the mission because if we couldn't can it like we make it at home, we simply weren't going to do it. Today, Epic Western canned cocktails are proudly distributed in 9 states with many more to come.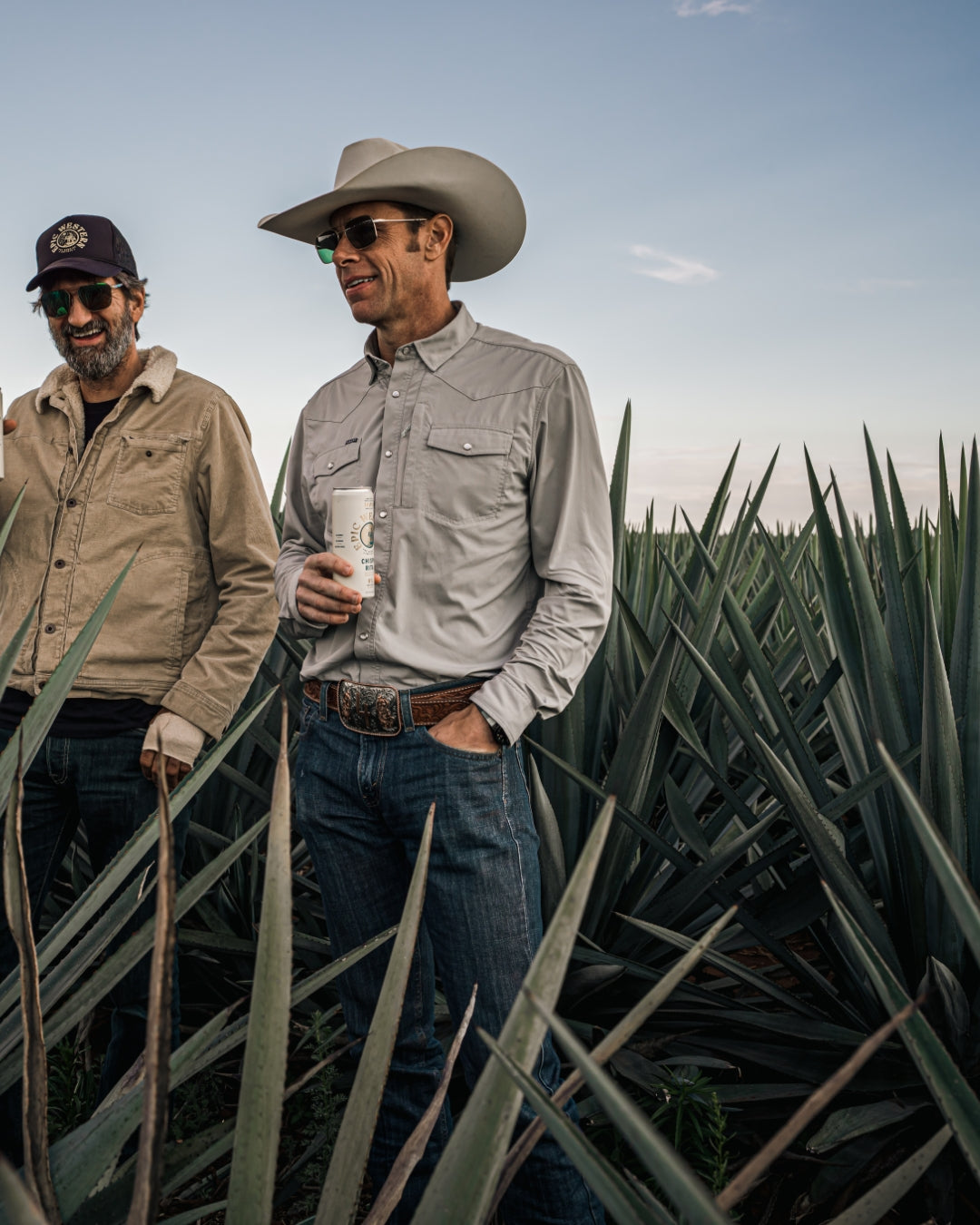 CEO & CO-FOUNDER
Adam was born and raised in Austin, TX – a true Austinite. After graduating from the University of Texas in 2000, he began his real estate career. Adam joined SCC Development as a Partner in 2006. He focuses on all aspects of real estate development, including retail, industrial, multi-family and office. Adam and his wife, Katie, relocated to San Antonio in 2019. They have two daughters and enjoy an active lifestyle traveling and sharing life with family and friends. 
Fun fact: Adam was drafted by the Atlanta Braves out of high school. Also, he can jump on the back of a horse and rope and ride with the best of 'em.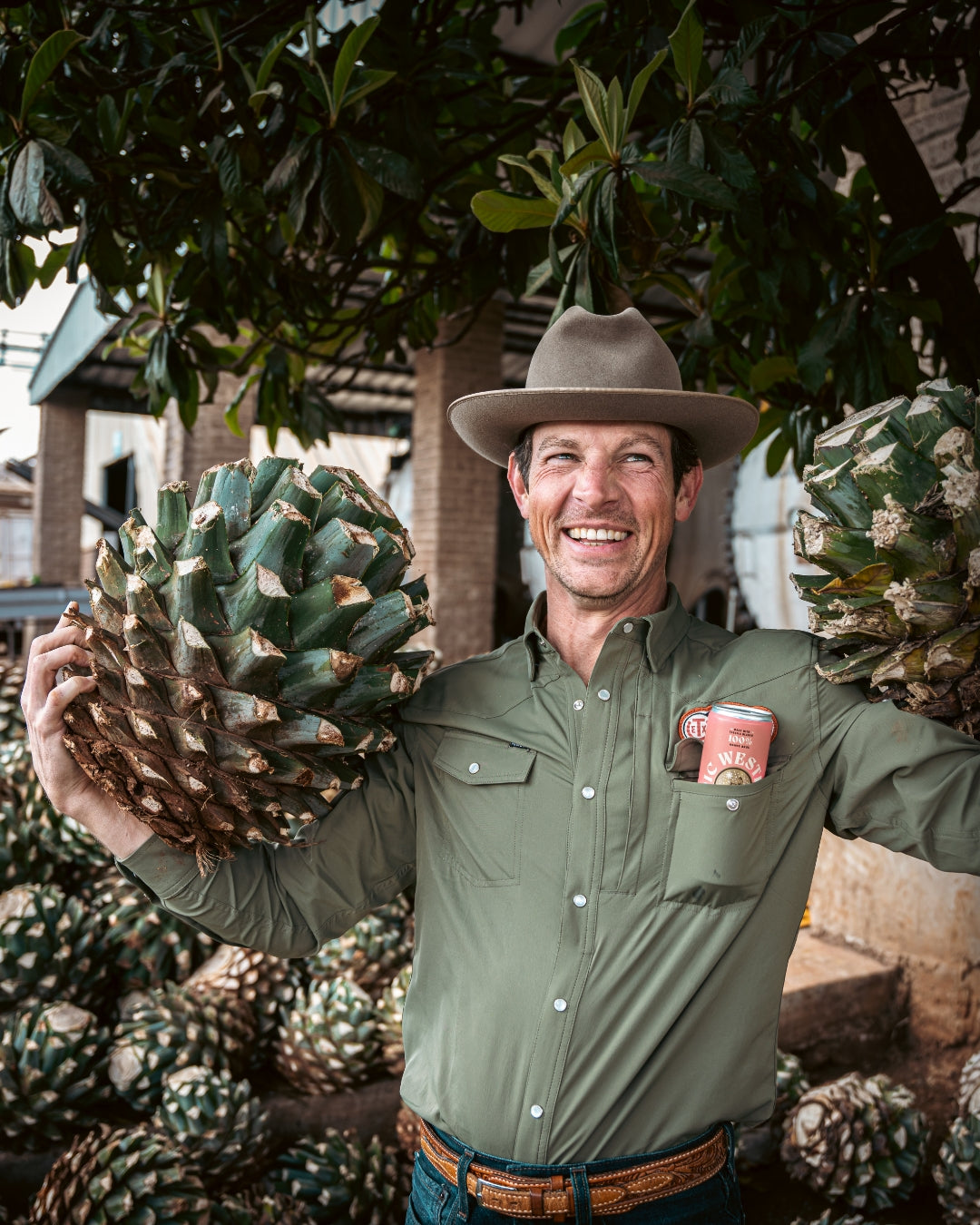 CO-FOUNDER
Dub attended The University of Texas at Austin. After college, he married his high school sweetheart, Brandi, and attended law school at St. Mary's University in San Antonio. Since 2004, he has called San Antonio home, where he is the managing partner of Kennedy Sutherland LLP, a corporate and securities law firm with offices in San Antonio and Austin. Before practicing law, Dub spent time in executive management positions in both the banking and manufacturing industries. Dub and Brandi have two daughters and a son who keep them busy with their active lifestyles. The mantra in the Sutherland household is "work hard, be kind, and always tell the truth."
Fun fact: Dub is a cowboy hat connoisseur and loves the Fall time change in temperatures so he can swap out his straw hat for his felt.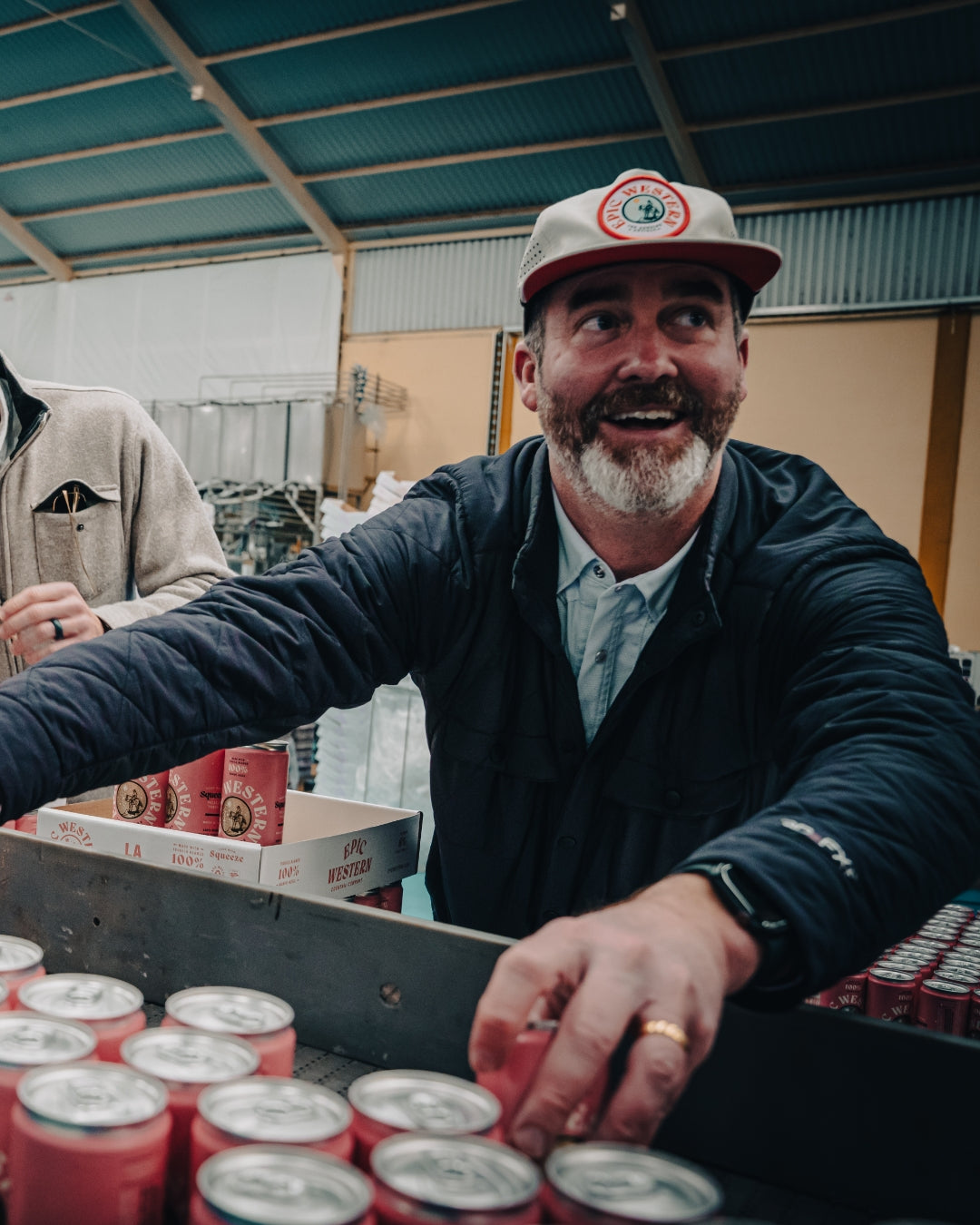 CO-FOUNDER
Royce graduated from Texas Tech University and began his career in business consulting. He currently serves as President and Chief Operating Officer of TransPecos Banks. Prior to joining TransPecos Banks, Royce was an Executive with USAA from 2011 – 2019 where he held a variety of leadership roles. Royce and his wife, Lauren, reside in San Antonio with their two daughters where they enjoy an open air lifestyle, spending time in the outdoors hunting, fishing and enjoying nature. 
Fun fact: Royce is a big saltwater fly fisherman and enjoys sight casting to redfish on the Texas coast.
IF WE COULDN'T CAN IT THE WAY WE MAKE IT AT HOME...
WE WEREN'T GONNA DO IT